Nissan unveils electric, autonomous vehicle prototype at Tokyo Motor Show
Ahead of the official start of the Tokyo Motor Show today (October 29) Nissan has made a big statement about its autonomous vehicle plans by unveiling its IDS Concept autonomous and electric car. What must be one of the most impressive autonomous prototypes to date features a host of new technologies including smart charging, autonomous valet parking, a vehicle-to-pedestrian message screen (the 'Intention Indicator'), a fully transformable autonomous-to-manual dashboard and a heads-up display. "Nissan technology will revolutionize the relationship between the car and the driver and future mobility," said Nissan president and CEO Carlos Ghosn, during a press conference. And he looked forward to new autonomous features being introduced into production vehicles next year: "In 2016, we will introduce Piloted Drive 1.0 into new vehicles to support single-lane highway driving and provide traffic jam assistance."

October 2015
How UK's busiest toll road went free-flow without closing
This time-lapse video from Highways England shows seven months of work in under 90 seconds. Using the latest open-road tolling systems the Dartford Crossing, where the M25 London orbital crosses the river Thames, has ditched toll booths and is now seeing a 56% reduction in journey times. This video has no sound. For our more detailed report on this story click here.
October 2015
First seamless autonomous/manual vehicle interface
We are often told that autonomous features will be incorporated into production cars within the next few years. However, no one has yet addressed the issue of the safest way to switch from manual to autonomous mode and back. Now Volvo think they might have the answer. This video shows the interface they are planning to use in their public-road, autonomous-vehicle test in Gothenburg, in 2017. If this video leaves you wondering what happens if the car crashes while driving autonomously, you might be reassured to read the latest announcement from Volvo, which we reported on recently, just click here.
October 2015
The changing face of city car usage
This new car-sharing pilot, currently underway in New York, not only changes the traditional model of car ownership, it also changes how and where such vehicles might be parked, by giving access to over 200 parking garages across Manhattan. If such schemes really take off, and citizens sell their private cars in favor of them, it's arguable whether traffic congestion will be reduced, but pressure will almost certainly be taken off limited parking spaces.
October 2015
EXCLUSIVE: Autonomous parking demo
This demonstration, given at the last day of the ITS World Congress in Bordeaux, France, last week (October 9), shows how a car can be parked without any need for its driver to steer. Remote control is via a smartphone app, however, in a technological leap over preceding systems, the interface only has one button - to stop or go. As long as the 'go' button is pressed, steering, gears, acceleration and braking are all controlled autonomously by the car until it is in its space. Crucially the system is good enough to park in tight areas, allowing for better use of parking space. The car, developed by Aisin, also has a variety of other autonomous features including face and alertness recognition, which are tied to an emergency stop system that kicks in if the driver loses consciousness, and autonomously steers and brakes until the car comes to a safe stop.
Don't miss the latest autonomous-vehicle research from the industry's leading experts at the Autonomous Vehicle Test & Development Symposium 2016. Find out more about the call for papers and book your delegate pass click here.
October 2015
How an autonomous car sees the world
This video of a driverless car test on a public road, which was presented at the ITS World Congress in Bordeaux this week (October 5-9), shows the 3D map used by the vehicle to navigate. For more from the project leader Shinpei Kato, associate professor at the School of Information Science, Nagoya University, Japan, click here.
October 2015
EXCLUSIVE: Autonomous shuttle demonstrated on public roads for the first time
A new autonomous shuttle has been demonstrated on public roads in France for the first time, at the ITS World Congress in Bordeaux. The new vehicles are being used to transport delegates between the two main sites of the event. Most significantly, part of the journey in the demonstration is on public roads, where the vehicles must interact with everyday traffic and pedestrians. This video shows highlights from the test ride taken by Traffic Technology Today.
October 2015
ITS World Congress will help formulate climate-change advice for UN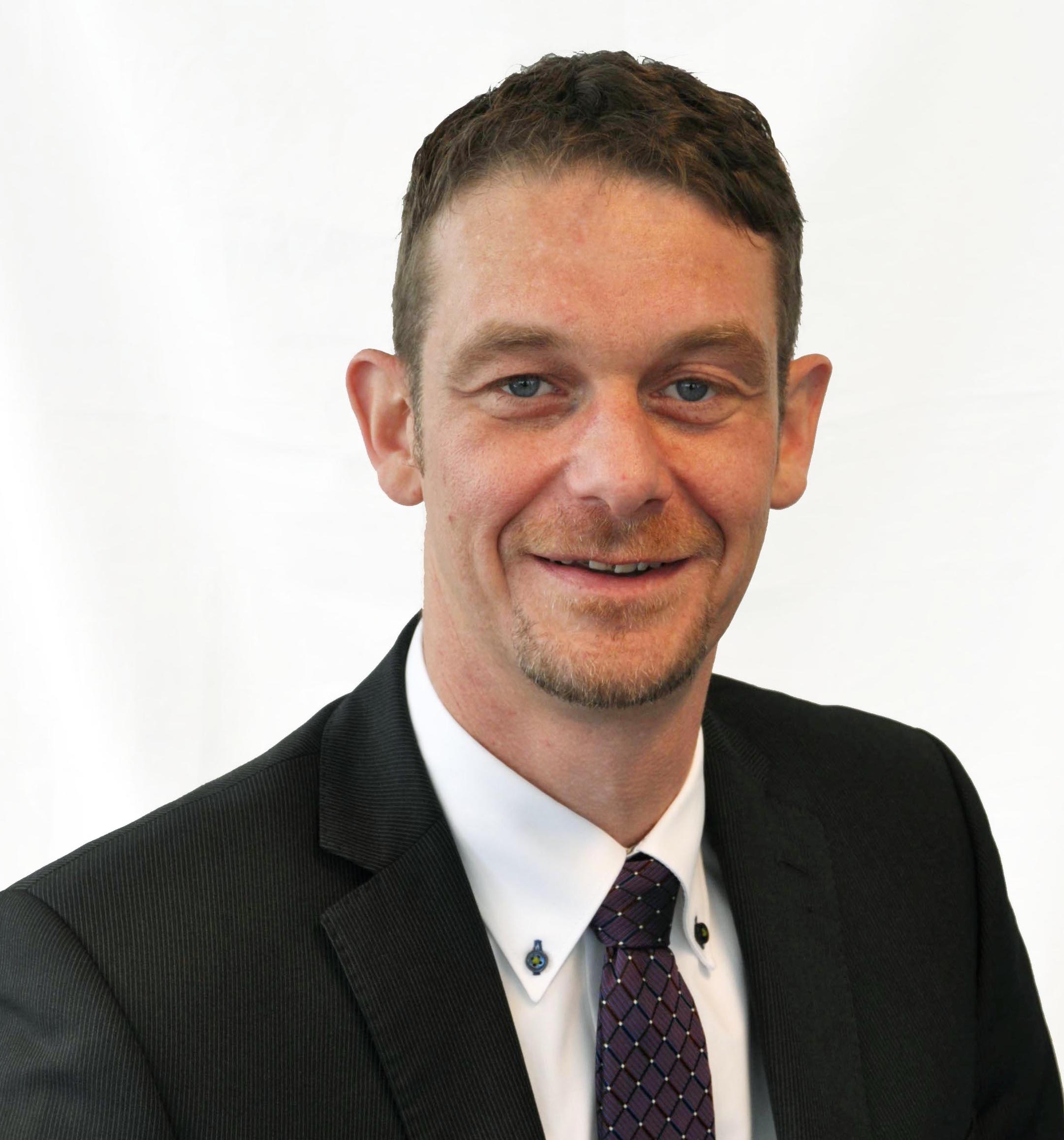 In a chat with our associate webcaster Transportation Radio, ERTICO's director of partnership development and communication, Rasmus Lindholm, looks forward to next week's ITS World Congress. He reveals that the Ministerial Round Table, a closed session which will happen on Monday 5, will bring together 40 high-level transportation politicians from around the world to discuss how ITS can help to tackle climate change. The outcomes of this, combined with the Mobility Summit, taking place on Thursday 8 at the congress, will help formulate mobility recommendations for the UN's conference on climate change COP21, taking place in Paris, November 30 - December 11. For a short preview of the interview click below. Or to listen to the full discussion, which reveals more highlights to look out for at the World Congress as well as exploring ERTICO's role in transportation projects across Europe, click here.
October 2015
MnDOT tests drones for bridge inspections
The huge potential of lightweight drones is being tested in many areas of the transportation industry. This video shows Minnesota Department of Transportation using the technology to conduct visual inspections of bridge infrastructure. For more on this story, click here.
October 2015
Autonomous car vs human driver in high-speed time trial!
Are self-driving vehicles now good enough to outpace humans in a race? In this video reporter Andreas Menn takes on Audi's RS7 concept vehicle in a time trial round the Ascari Race Resort in Ronda, Spain. Who will win?
October 2015
The 'low-tech' version of an autonomous vehicle
Earlier this month, scientists the Singapore-MIT Alliance for Research and Technology (SMART) demonstrated golf buggies they had converted to run autonomously, using a relatively small amount of technology. "The vehicles are instrumented, but they are not as heavily instrumented as the DARPA vehicles were, nor as heavily instumented as, say, the Google car," says Daniela Rus, the Andrew and Erna Viterbi Professor in MIT's Department of Electrical Engineering and Computer Science. "We believe that if you have a simple suite of strategically placed sensors and augment that with reliable algorithms, you will get robust results that require less computation and have less of a chance to get confused by 'fusing sensors,' or situations where one sensor says one thing and another sensor says something different." The video shows the live demonstration of the buggies taking place.
October 2015
Video & Audio Archives
December 2018 (6 articles)
November 2018 (8 articles)
October 2018 (8 articles)
September 2018 (11 articles)
August 2018 (10 articles)
July 2018 (8 articles)
June 2018 (3 articles)
May 2018 (7 articles)
April 2018 (6 articles)
March 2018 (10 articles)
February 2018 (6 articles)
January 2018 (5 articles)
December 2017 (8 articles)
November 2017 (11 articles)
October 2017 (10 articles)
September 2017 (5 articles)
August 2017 (7 articles)
July 2017 (8 articles)
June 2017 (12 articles)
May 2017 (7 articles)
April 2017 (7 articles)
March 2017 (11 articles)
February 2017 (7 articles)
January 2017 (5 articles)
December 2016 (6 articles)
November 2016 (7 articles)
October 2016 (8 articles)
September 2016 (8 articles)
August 2016 (7 articles)
July 2016 (7 articles)
June 2016 (7 articles)
May 2016 (9 articles)
April 2016 (9 articles)
March 2016 (11 articles)
February 2016 (8 articles)
January 2016 (5 articles)
December 2015 (6 articles)
November 2015 (8 articles)
October 2015 (11 articles)
September 2015 (8 articles)
August 2015 (8 articles)
July 2015 (7 articles)
June 2015 (8 articles)
May 2015 (6 articles)
April 2015 (17 articles)
March 2015 (6 articles)
February 2015 (7 articles)
January 2015 (6 articles)
Festive Fun
(5 articles)