West Michigan TOC and MDOT collaborate to ensure efficient incident detection
The West Michigan Transportation Operations Center (TOC) is helping Michigan Department of Transportation (MDOT) to improve safety and mobility by communicating vital traffic and incident information with first responders, law enforcement, the media and the public.
March 2018
GATEway experts and partners reveal how trialed pods are set to improve mobility in London
Industry experts and partnering organizations involved in the UK's TRL GATEway project hail the success of the pilot, and discuss the impact that the vehicles will have on traffic congestion and bridging the first mile last mile gap, in the near future.
March 2018
Kistler demonstrates two new WIM products at Intertraffic Amsterdam
Traffic Technology Today editor Tom Stone speaks to Christoph Klauser, product manager of road and traffic, at Kistler, about the new weigh-in-motion (WIM) products the company has launched at Intertraffic Amsterdam (March 20-23).
March 2018
Eindhoven University demonstrates retrofitted V2I system at Intertraffic Amsterdam
At Intertraffic Amsterdam (March 20-23), Sander Steeghs, a team manager of Eindhoven University's A-Team, which researches automotive technology, demonstrates the vehicle-to-infrastructure (V2I) system that his team has built into a Toyota Prius with autonomous capabilities.
March 2018
EXCLUSIVE: Richard Butter reflects on a successful first day at Intertraffic Amsterdam 2018
Richard Butter, the man responsible for the Intertraffic brand worldwide, reflects on a successful first day at Intertraffic Amsterdam 2018, with TrafficTechnologyToday.com editor Tom Stone, picking some highlights and looking forward to the next Intertraffic event in China
March 2018
EXCLUSIVE: The increasing importance of smart parking and automotive OEM cooperation
Speaking exclusively to TrafficTechnologyToday.com at the Intertraffic Amsterdam trade fair, Erik Dijkshoorn, managing director of WPS, a Dynniq company, assesses the growing importance of smart parking solutions and reflects on the history of Intertraffic Amsterdam, in his capacity as a former organiser of the show
March 2018
How WSDOT keeps traffic safely moving through avalanche zones
This video explores the procedures that Washington State department of transportation (WSDOT) are carrying out to keep dangerous areas of the I-90 Snoqualmie Pass and US 2 Stevens Pass safe from avalanches. Such procedures include 'clearing' snow with manmade avalanches and building road bridges over snowy areas where natural avalanches are most likely to occur.
March 2018
How to use data from hospital emergency rooms to improve road safety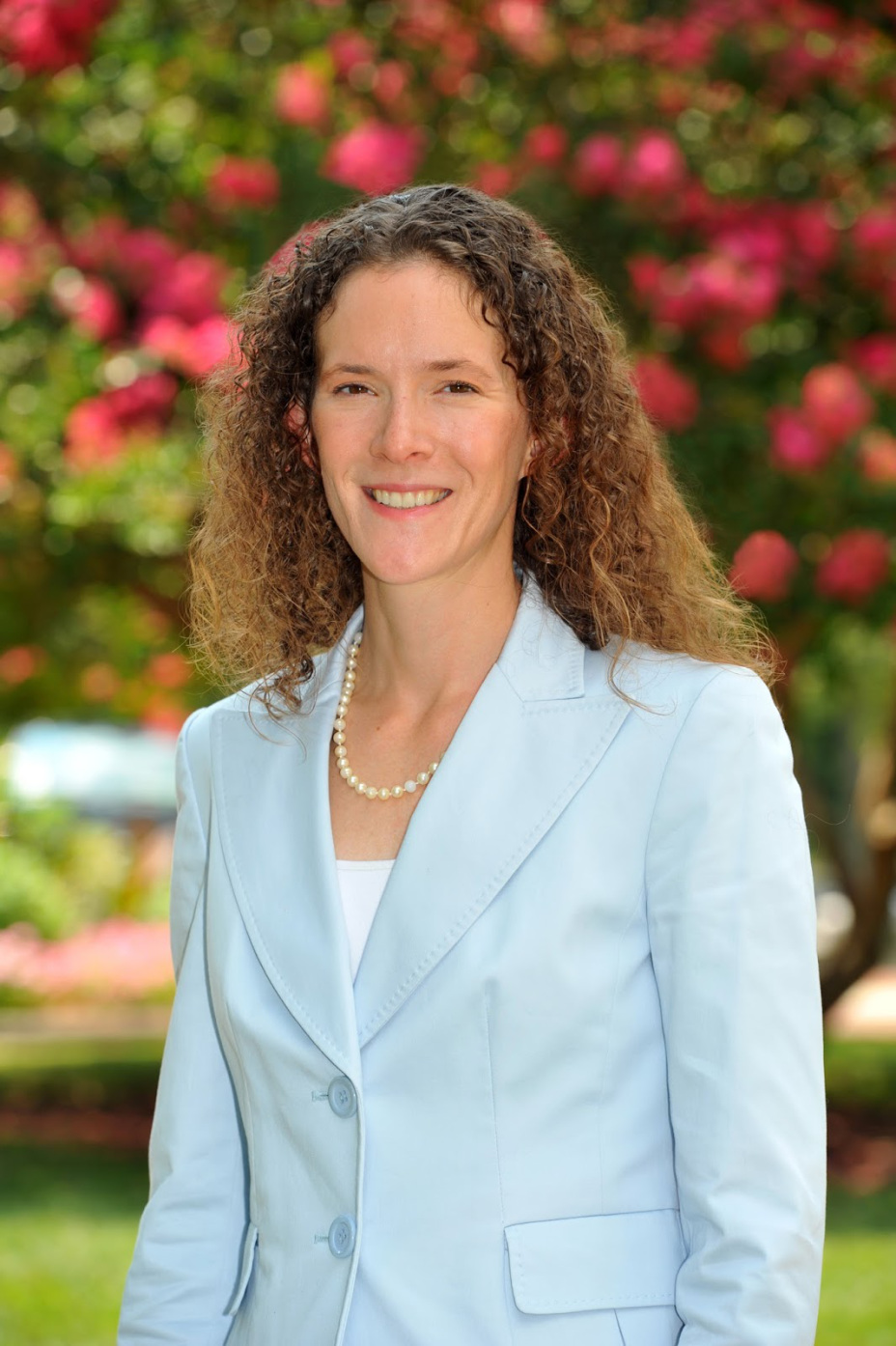 In the latest episode of the ITE Talks Transportation podcast Bernie Wagenblast talks to Lauren Blackburn, senior project manager at civil engineering firm VHB, who has particular expertise in improving bicycle and pedestrian safety and in multimodal planning. She has recently worked with North Carolina DOT on such projects. In this clip she talks about how linking traffic data with data from hospitals can help to solve the problem of under-reported crashes. To hear the whole interview and for more from Transportation Radio click here.
March 2018
Virtual reality used in public outreach by Iowa DOT
Iowa State Department of Transportation and Iowa State University have teamed up on this project that uses virtual reality technology to inform the public about road construction projects. In this case the system takes local residents on a trip across a virtual version of the new US$1.5 billion I-74 Mississippi River Bridge, as AASHTO reports.
March 2018
City of Marietta publicly tests new V2X app
Marietta in Georgia, US, is publicly testing its new TravelSafely app that sends accurate traffic and road information to motorists, cyclists and pedestrians via their smartphones. In addition, it extends 'red times' for intersection traffic signals to stop moving traffic, thereby allowing emergency vehicles to pass through. To read our full report on the app click here.
March 2018
Video & Audio Archives
December 2018 (6 articles)
November 2018 (8 articles)
October 2018 (8 articles)
September 2018 (11 articles)
August 2018 (10 articles)
July 2018 (8 articles)
June 2018 (3 articles)
May 2018 (7 articles)
April 2018 (6 articles)
March 2018 (10 articles)
February 2018 (6 articles)
January 2018 (5 articles)
December 2017 (8 articles)
November 2017 (11 articles)
October 2017 (10 articles)
September 2017 (5 articles)
August 2017 (7 articles)
July 2017 (8 articles)
June 2017 (12 articles)
May 2017 (7 articles)
April 2017 (7 articles)
March 2017 (11 articles)
February 2017 (7 articles)
January 2017 (5 articles)
December 2016 (6 articles)
November 2016 (7 articles)
October 2016 (8 articles)
September 2016 (8 articles)
August 2016 (7 articles)
July 2016 (7 articles)
June 2016 (7 articles)
May 2016 (9 articles)
April 2016 (9 articles)
March 2016 (11 articles)
February 2016 (8 articles)
January 2016 (5 articles)
December 2015 (6 articles)
November 2015 (8 articles)
October 2015 (11 articles)
September 2015 (8 articles)
August 2015 (8 articles)
July 2015 (7 articles)
June 2015 (8 articles)
May 2015 (6 articles)
April 2015 (17 articles)
March 2015 (6 articles)
February 2015 (7 articles)
January 2015 (6 articles)
Festive Fun
(5 articles)