NDOT installs sensors to classify vehicles and increase road surface lifespan
The Nevada Department of Transportation (NDOT) is installing sensors into the surface of US 395. The sensors will classify passing vehicles as one of 13 types. A key advantage of the categorization process is that it will allow NDOT to lay appropriate types of pavement – for example, asphalt, tarmac or concrete – on different stretches of the road, according to which vehicles are most frequently using it, in order to lengthen the lifespan on the road's surface.
July 2018
World-first: Colas and partners create autonomous road safety vehicle
Colas, a UK highways, aviation and infrastructure contractor, has partnered with US businesses to create the world's first autonomous impact protection vehicle (AIPV). The significant benefits of the vehicle's automated features are highlighted in this video. To read our full report on the autonomous AIVP, click here.
July 2018
University of Cincinnati supporting ODOT in drone test program
Experts at the University of Cincinnati's College of Engineering and Applied Science are assisting the Ohio Department of Transportation (ODOT) with a drone test program. The project is exploring the role drones may play in traffic managememt by performing functions such as monitoring traffic, inspecting bridges and improving safety for drivers. To read our full report on the article, click here.
July 2018
Consortium-led project demonstrates C-V2X interoperability between automakers
A project consortium led by the 5G Automotive Association (5GAA) has demonstrated C-V2X interoperability between auto makers. The demonstration is the first of its kind to have taken place in Europe. To read our full report on the C-V2X project, click here.
July 2018
EXCLUSIVE: TRL launches new simulator to help plan traffic management on new roads
TRL (the UK's Transport Research Laboratory) has just announced the launch of its latest driving simulator. The state-of-the-art equipment can be programmed with any highway environment, real or imaginary, allowing road authorities to test driver reactions to everything from new signage to completely new road layouts. Ryan Robbins, TRL's senior human factors researcher, spoke exclusively about the project to TrafficTechnologyToday.com, giving more details on exactly how it works and the improvements on previous simulators.

July 2018
New thinking needed to lower highest pedestrian fatality rate in the USA since 1990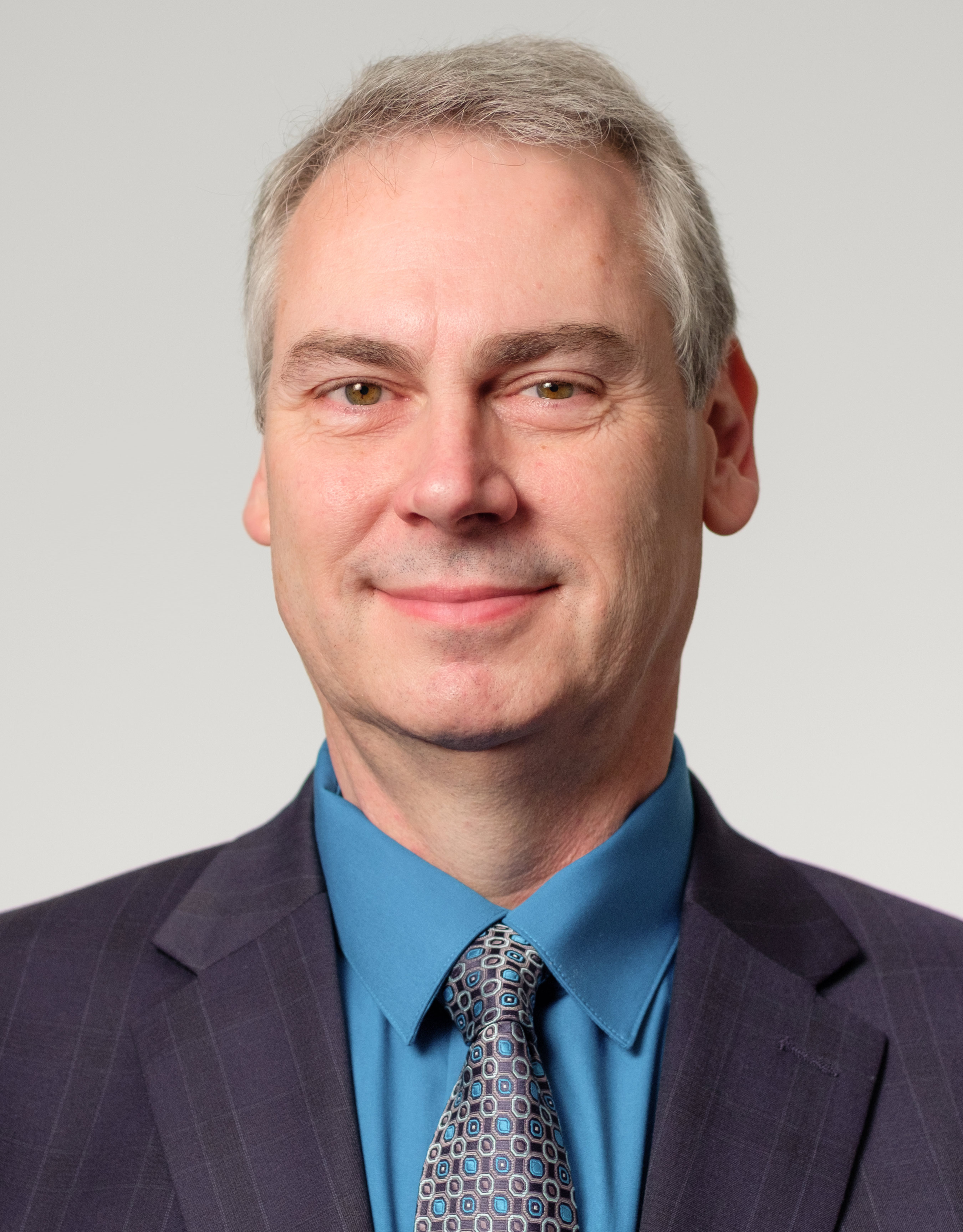 Dr. David L. Harkey, president of Insurance Institute for Highway Safety (IIHS) was the latest guest on the ITE Talks Transportation podcast. In this clip, Harkey covers the findings of a recent IIHS report that revealed pedestrian fatalities were on the rise in the US and provides initial reasons as to why. To listen to the full podcast and others in the series, click here.
July 2018
New research demonstrates how adaptive cruise control can reduce traffic congestion
Vanderbilt University (Tennessee, US) has collaborated with Ford to conduct a study – the largest of its kind – to demonstrate how the widespread use of adaptive cruise control helps to minimize phantom traffic jams and ease congestion on roads. This video shows the method and results of the study. Now available: in the new June/July issue of Traffic Technology International, the UK's Highways England is using VMS to conquer phantom traffic jams. Click here to read the full article: click here.
July 2018
New smart wind turbine could transform highways into renewable energy sources
A Turkish startup, Enlil, has developed a prototype of a smart vertical axis wind turbine that could transform transportation networks into renewable energy sources. When placed on highways and other networks, the turbines generate power using the wind created by the vehicles moving past them at high speeds. In addition, sensors on the wind turbines could measure their surrounding temperature, humidity, CO2 emissions.
July 2018
Video & Audio Archives
November 2018 (3 articles)
October 2018 (8 articles)
September 2018 (11 articles)
August 2018 (10 articles)
July 2018 (8 articles)
June 2018 (3 articles)
May 2018 (7 articles)
April 2018 (6 articles)
March 2018 (10 articles)
February 2018 (6 articles)
January 2018 (5 articles)
December 2017 (8 articles)
November 2017 (11 articles)
October 2017 (10 articles)
September 2017 (5 articles)
August 2017 (7 articles)
July 2017 (8 articles)
June 2017 (12 articles)
May 2017 (7 articles)
April 2017 (7 articles)
March 2017 (11 articles)
February 2017 (7 articles)
January 2017 (5 articles)
December 2016 (6 articles)
November 2016 (7 articles)
October 2016 (8 articles)
September 2016 (8 articles)
August 2016 (7 articles)
July 2016 (7 articles)
June 2016 (7 articles)
May 2016 (9 articles)
April 2016 (9 articles)
March 2016 (11 articles)
February 2016 (8 articles)
January 2016 (5 articles)
December 2015 (6 articles)
November 2015 (8 articles)
October 2015 (11 articles)
September 2015 (8 articles)
August 2015 (8 articles)
July 2015 (7 articles)
June 2015 (8 articles)
May 2015 (6 articles)
April 2015 (17 articles)
March 2015 (6 articles)
February 2015 (7 articles)
January 2015 (6 articles)
Festive Fun
(5 articles)